WHO ARE WE ?
Manufacturer since 1993
Formerly SA COLOR, we have developed a real expertise in the colouring and formulation of multifunctional ingredients in various fields: food, pet food, cosmetics and technical and industrial applications.
The multidisciplinary team has acquired expertise in the field of material properties
It develops ingredients, or compositions of ingredients, integrating regulatory and performance requirements with a strong expertise in environmental and health aspects. Our Research, Development and Innovation team is able to develop innovative products that meet the most demanding specifications and increase the use value of your products.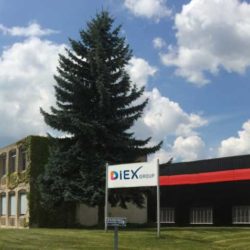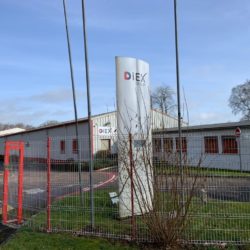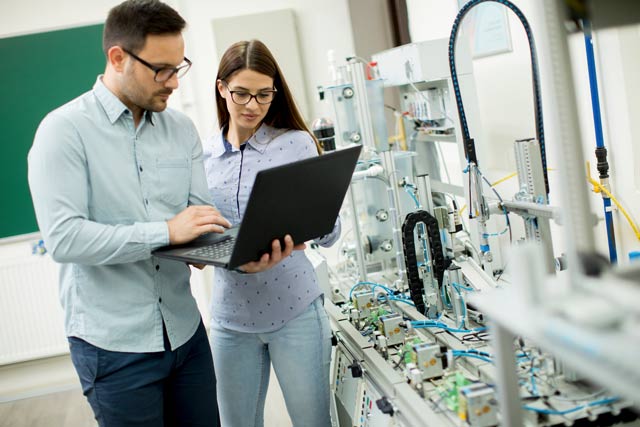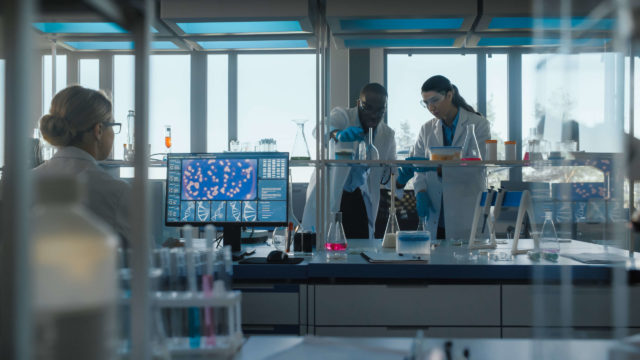 0
Subsidiaries (Argentine & Brésil)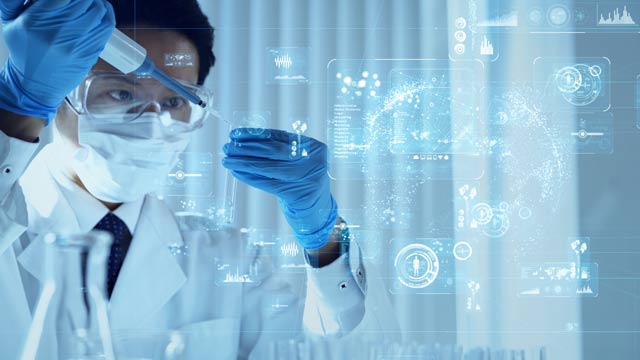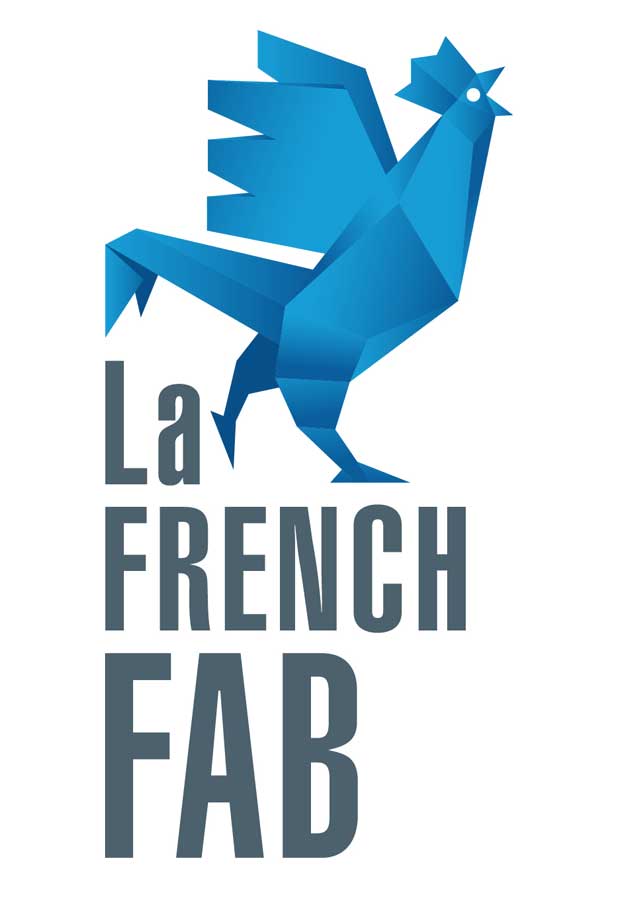 Our development is based on an intense R&D activity illustrated by numerous patented products.
EFFERCOL®, EFFERCOS®, WATERSPERSE®, EASYSPERSE® et ENVERT. Use the best possible technology and meet the most stringent environmental and occupational safety criteria.
stands for Developping Innovative EXperiences and expresses our willingness and ability to support the most challenging projects. Our technical and commercial departments are made up of specialists with many years of practical and industrial experience.

Our Story
Developing Innovative EXperiences since 1993
1993
Creation of SA COLOR
2001
First patent for the EFFERCOL© range
2000-2010
International development & business diversification
2013
Inauguration of our "Zero rejection" factory
2019
Opening of an office in the USA
2020
SA COLOR becomes DIEX
Opening of the subsidiary in Argentina
2021
Opening of the Brazilian subsidiary.
Deployment of the second industrial site in Quincampoix in Normandy